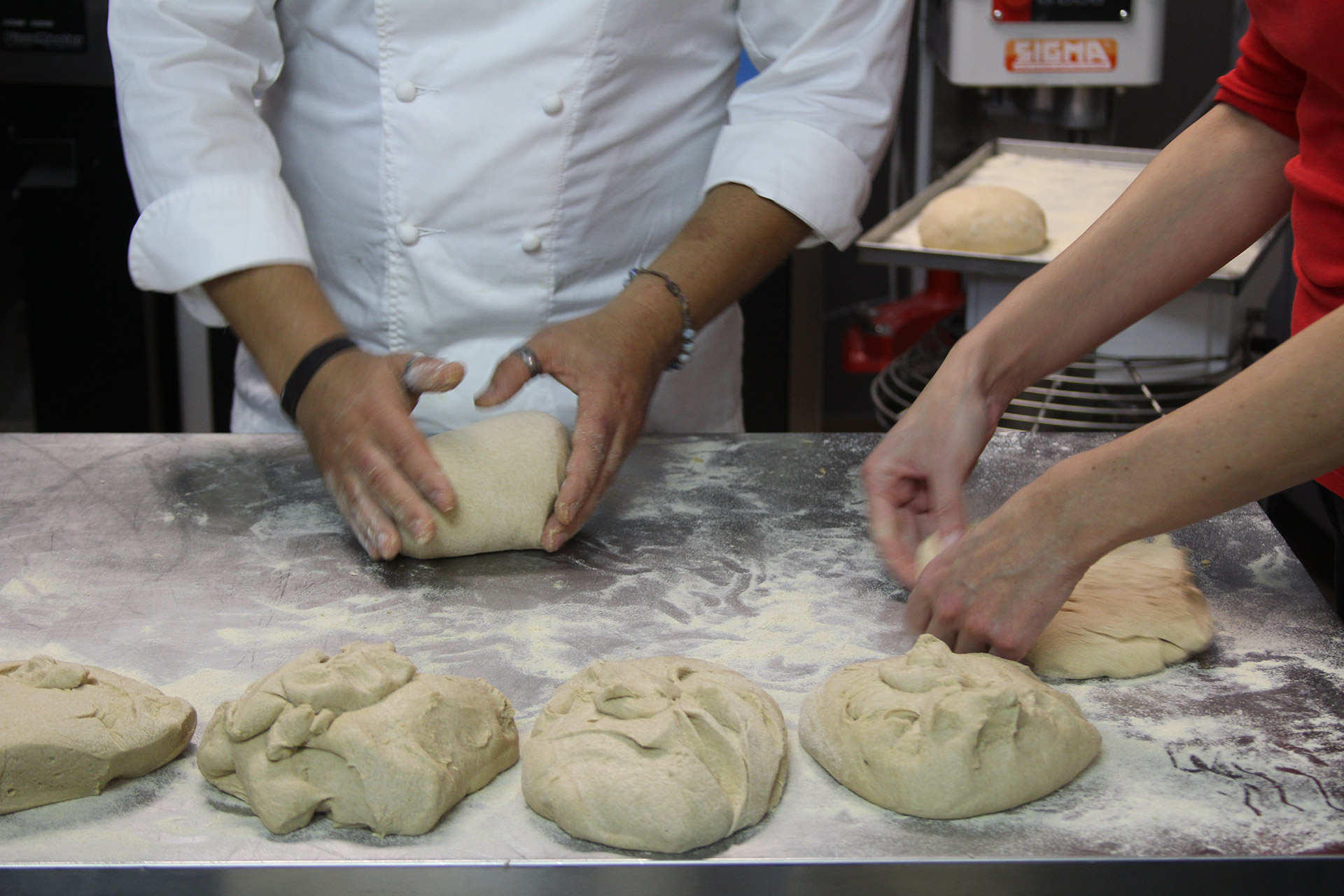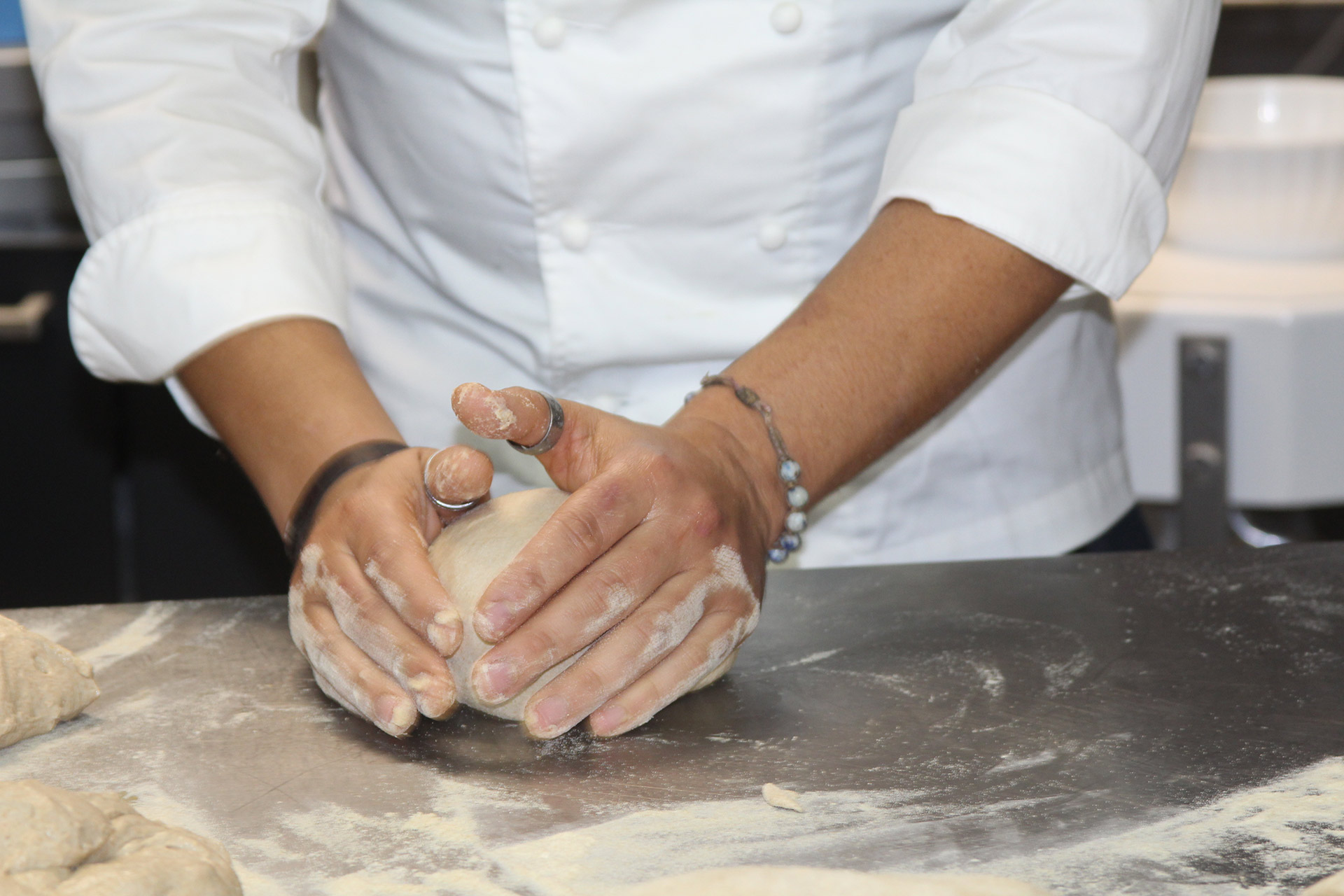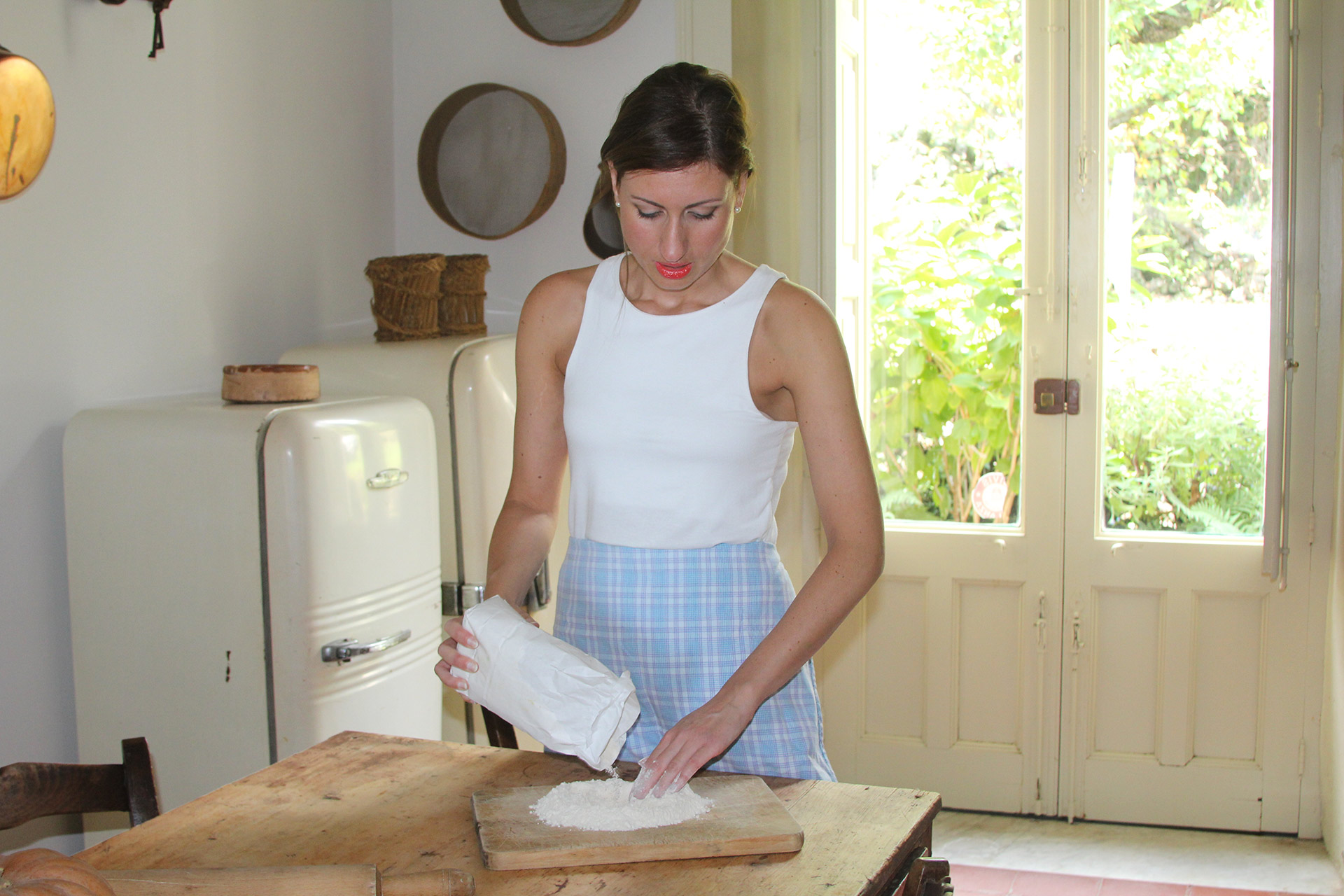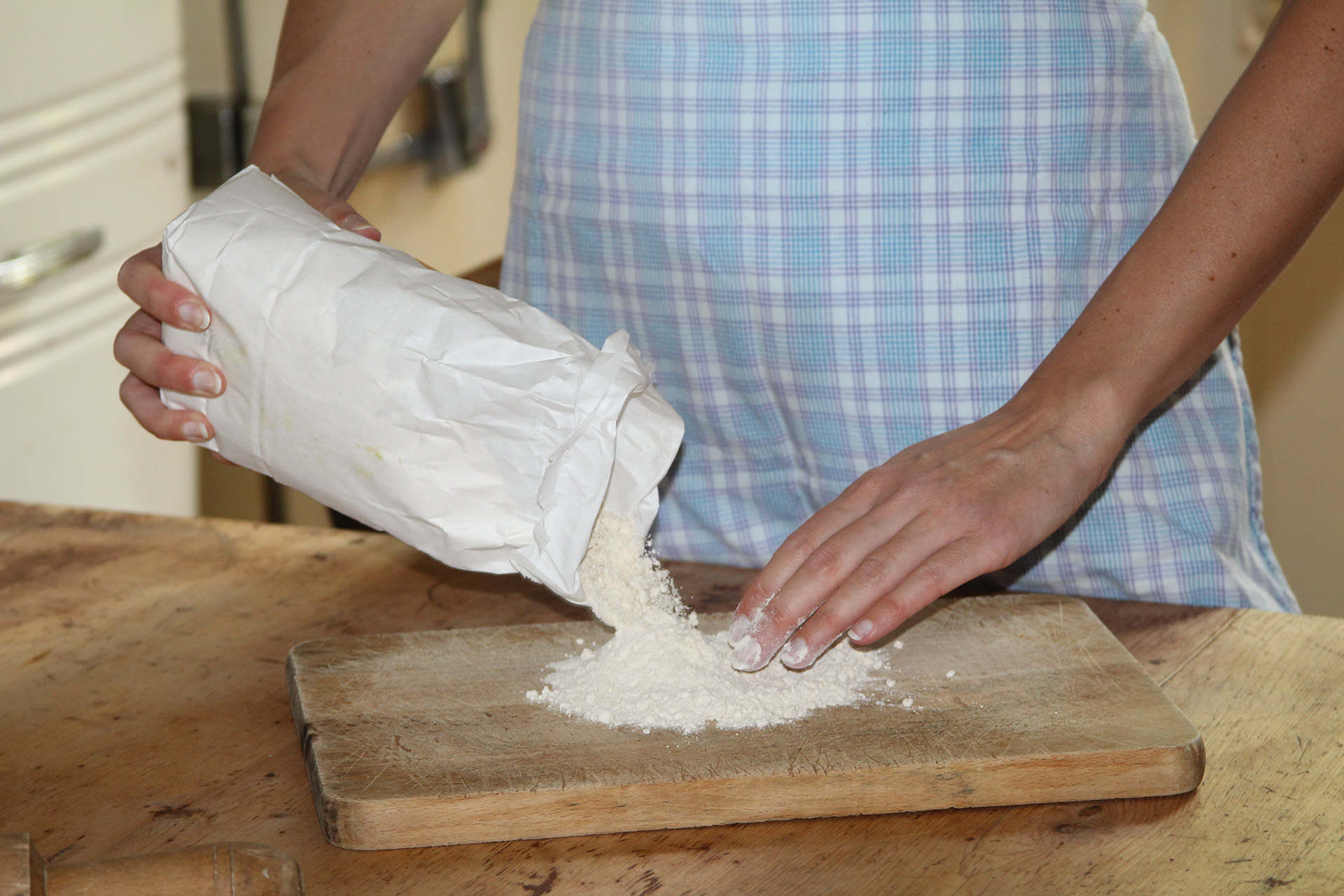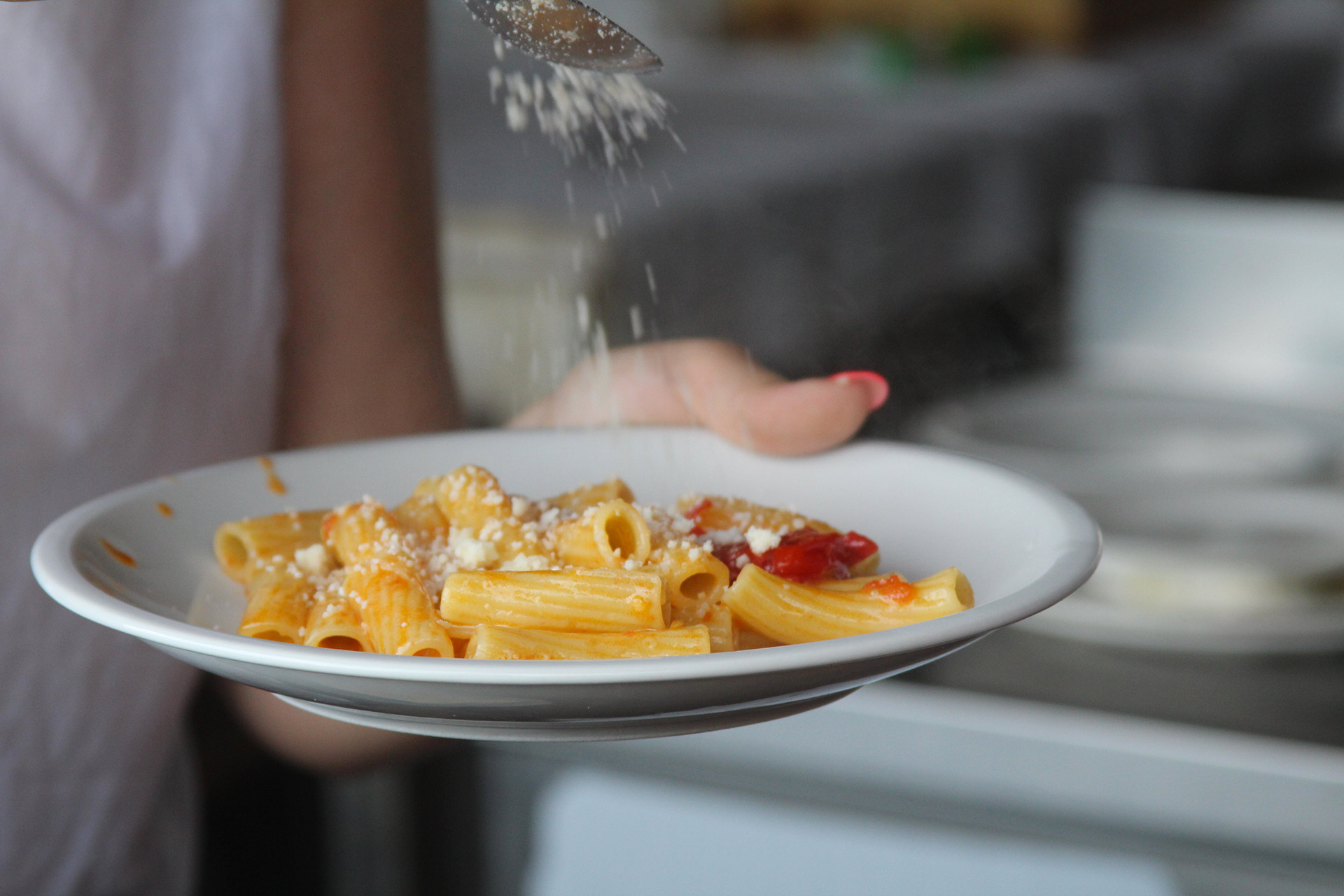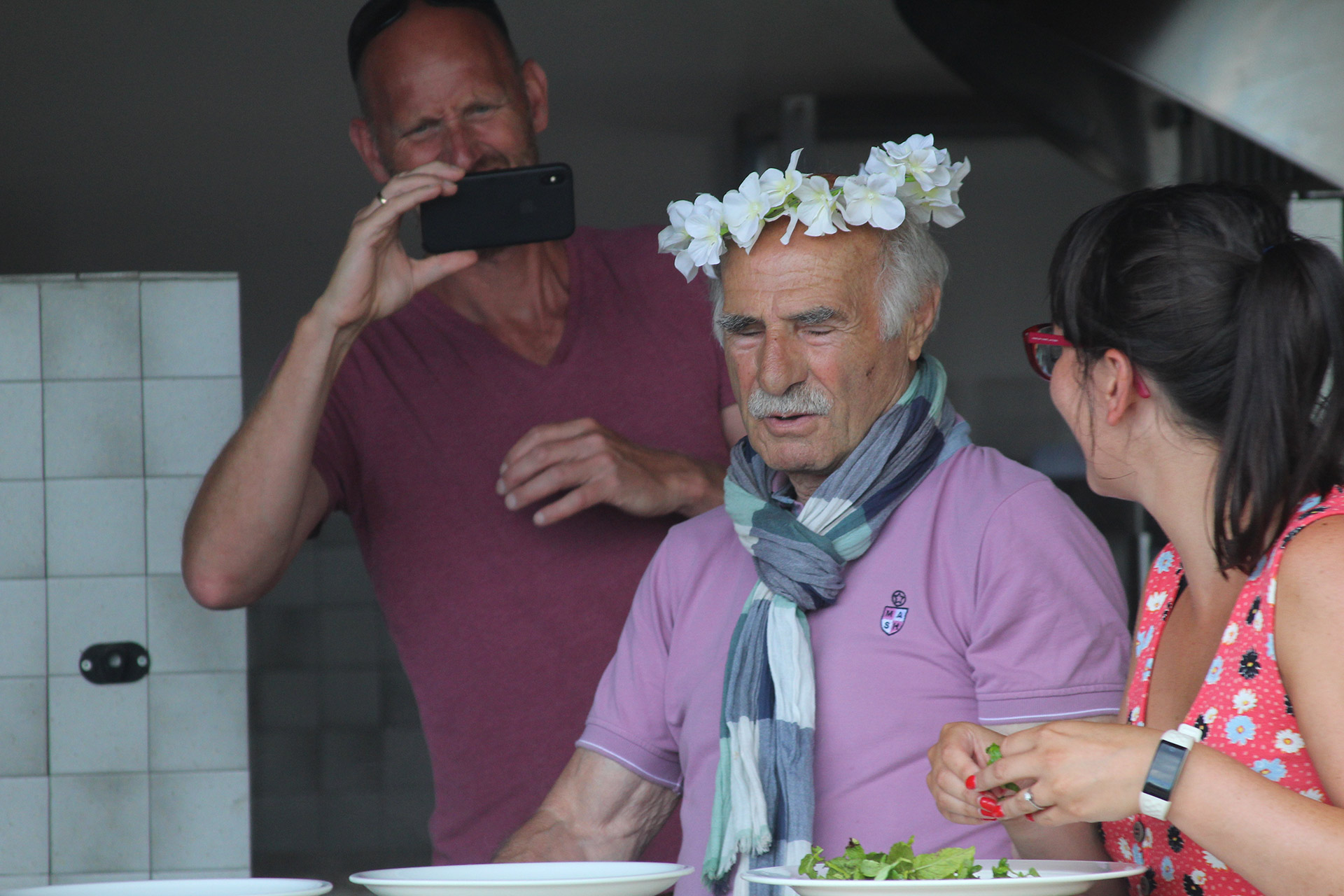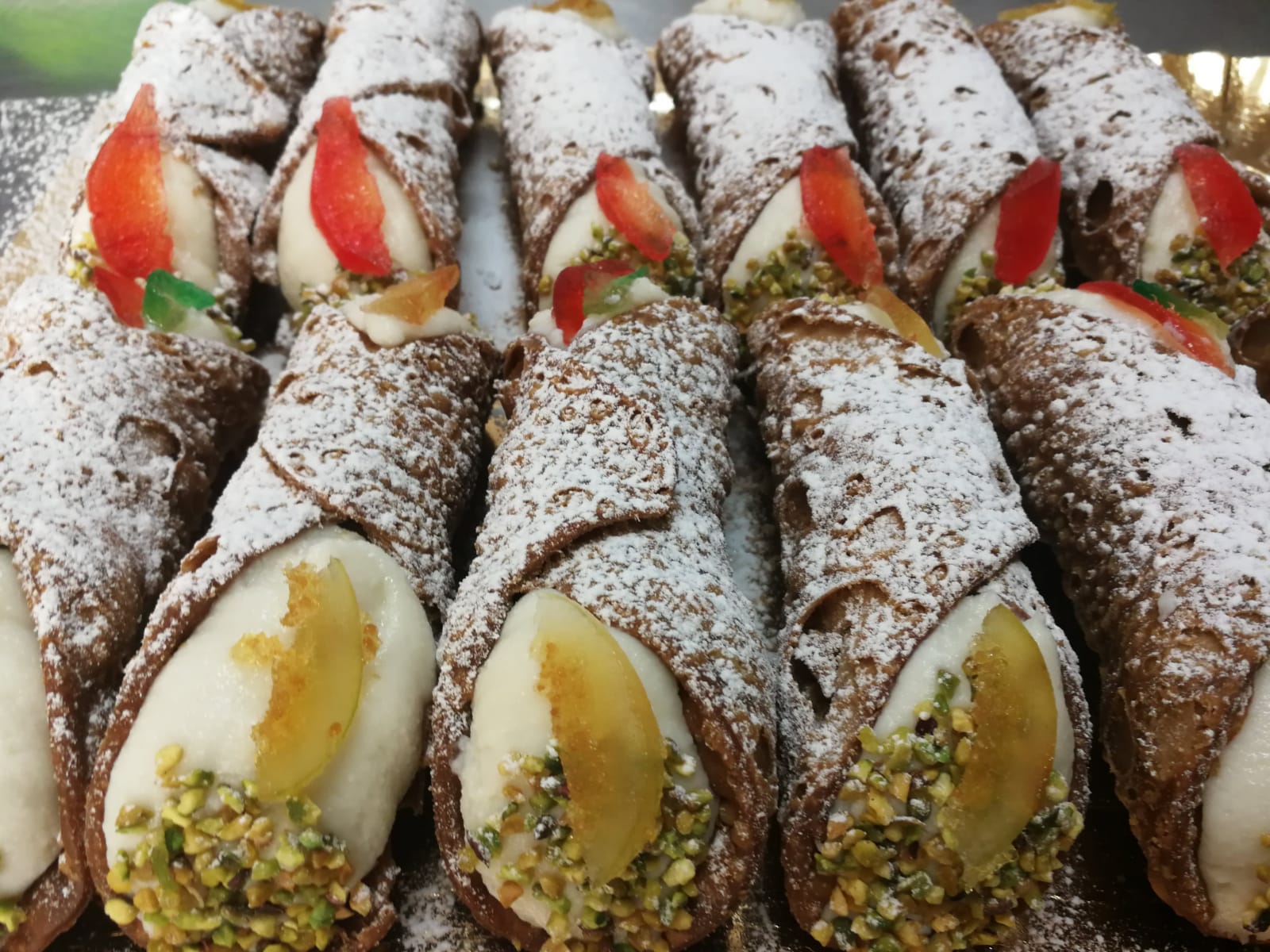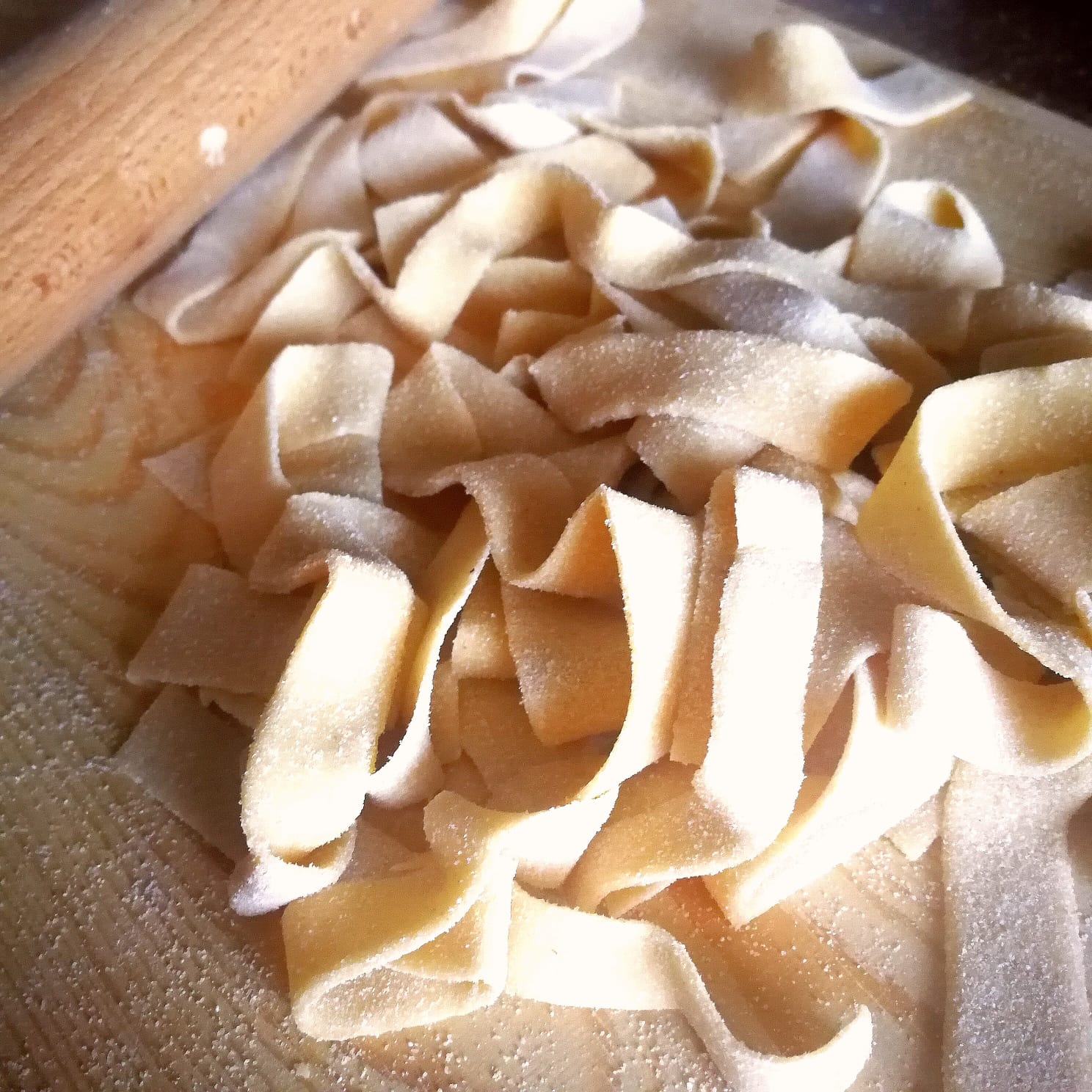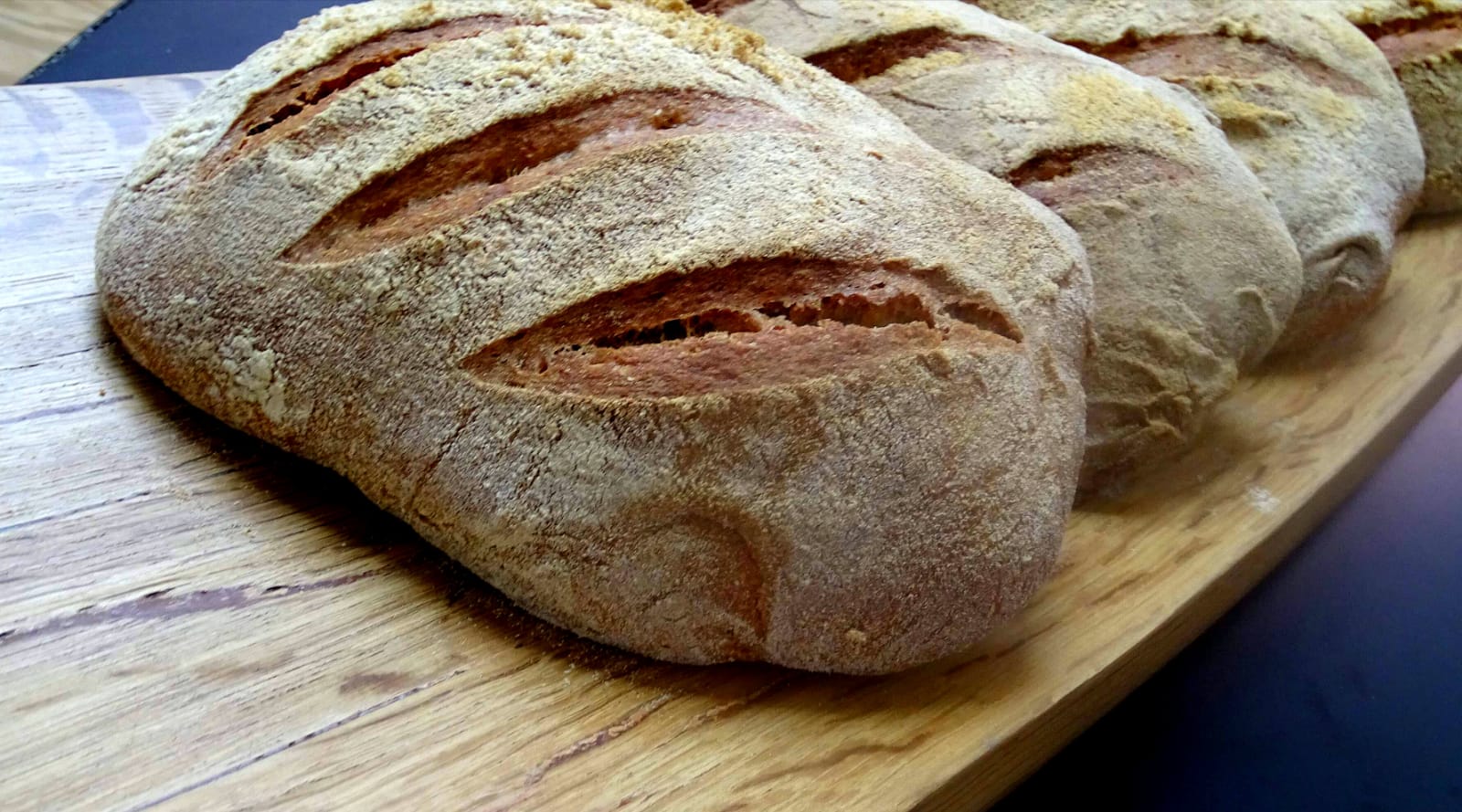 Catania
5 hours
1 full meal of first, second, dessert and drinks
Guide in language

Authentic sicilian cooking
We will go shopping together at local markets. A choice between a historic building in the center of Catania or a historic residence in the woods of Etna, we will pamper you with Mediterranean cuisine, simple and sustainable.  Together we will prepare a delicious and typical Sicilian meal from the first course, with fresh pasta directly prepared by us, then the second course and dessert.
Complete meal with first, second, side dish, dessert and drinks.
Book Now
Comments are closed.