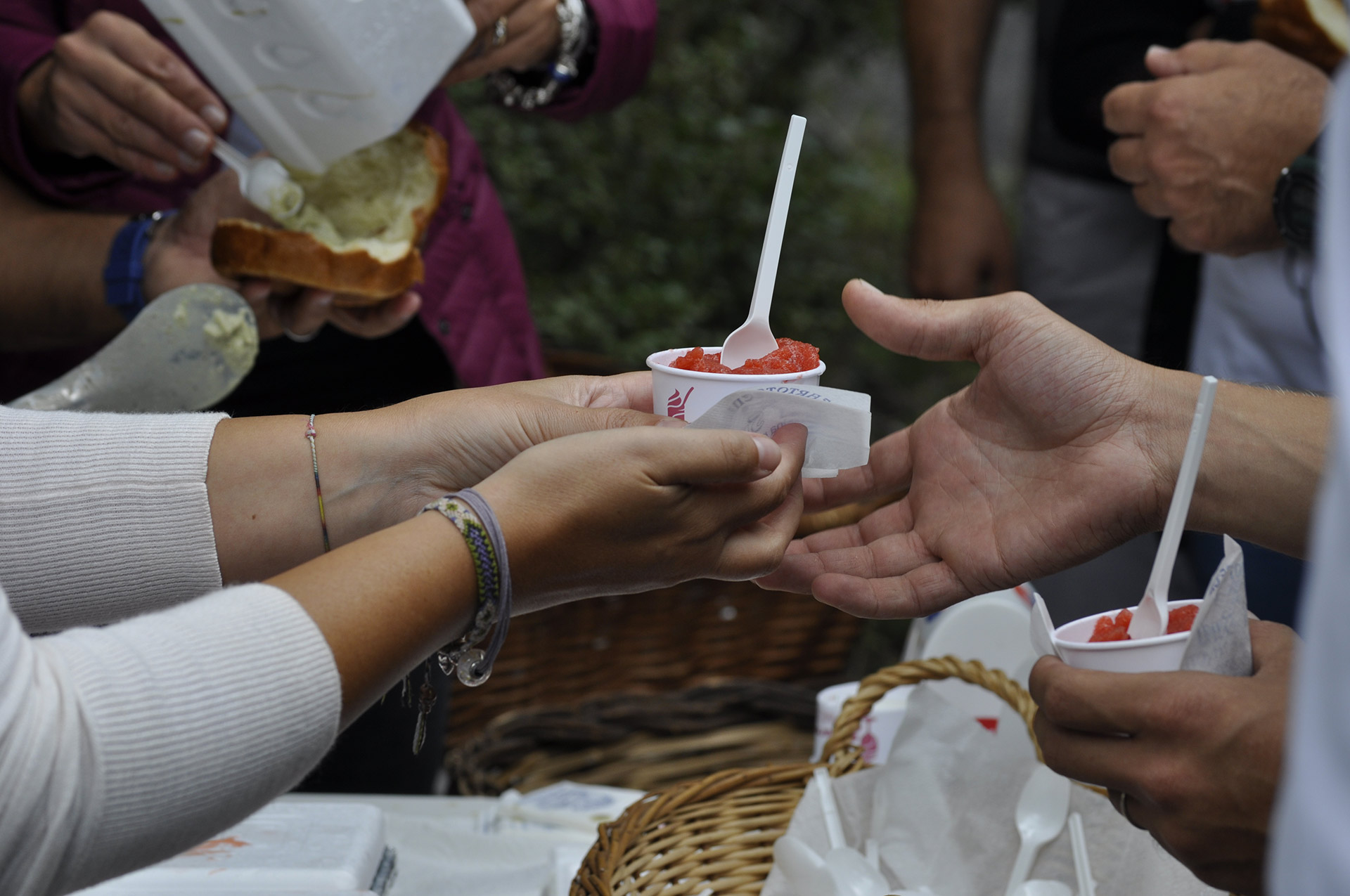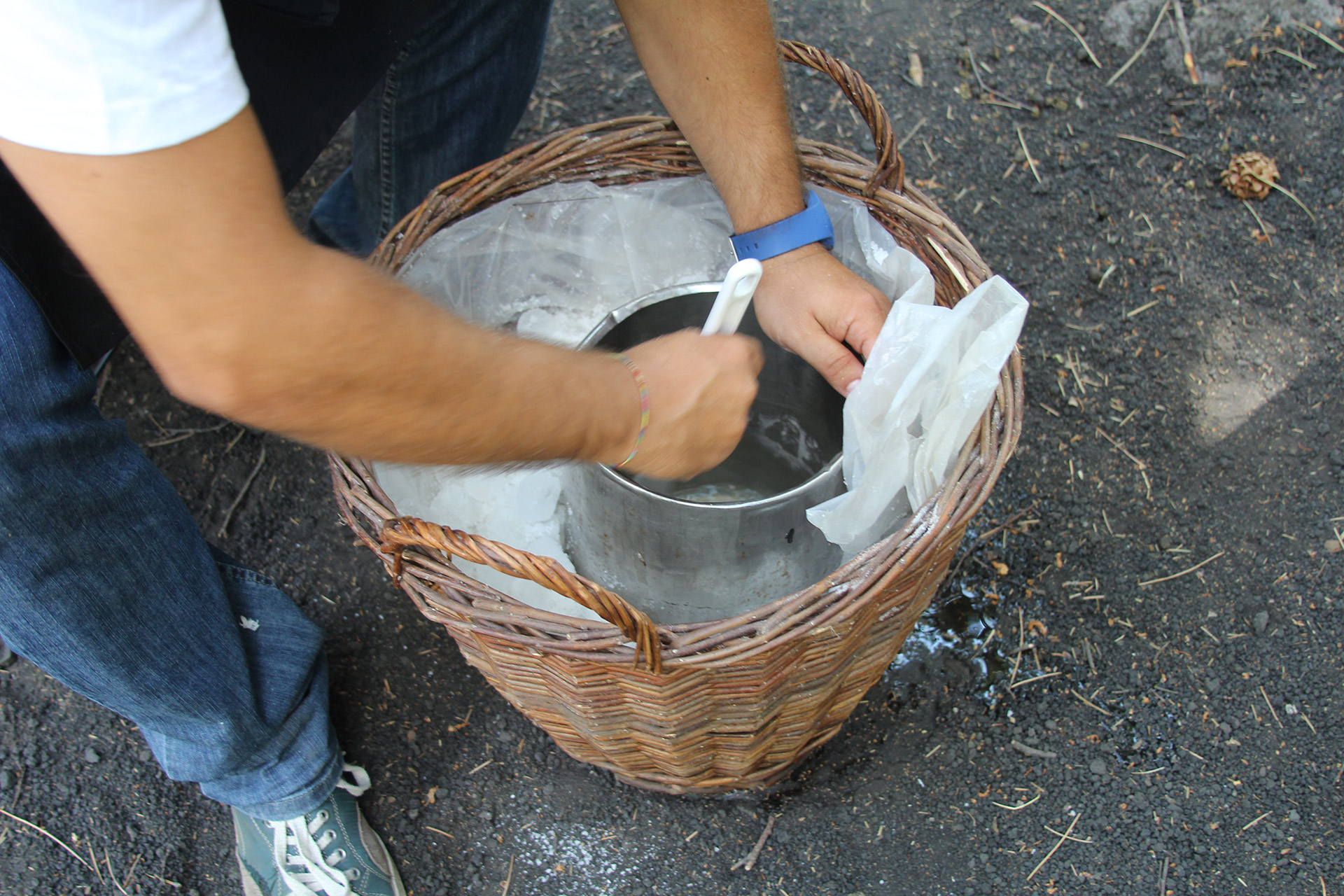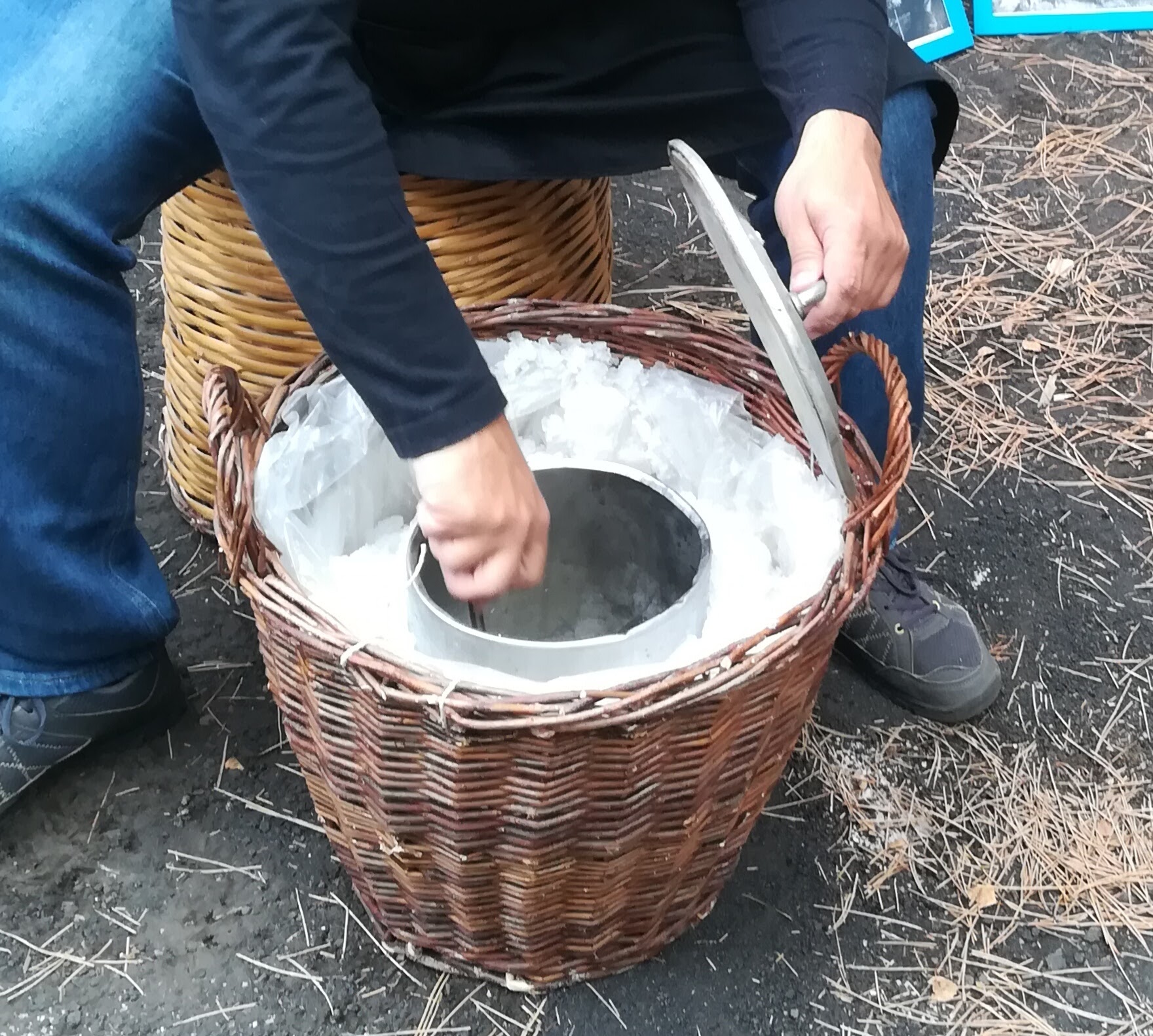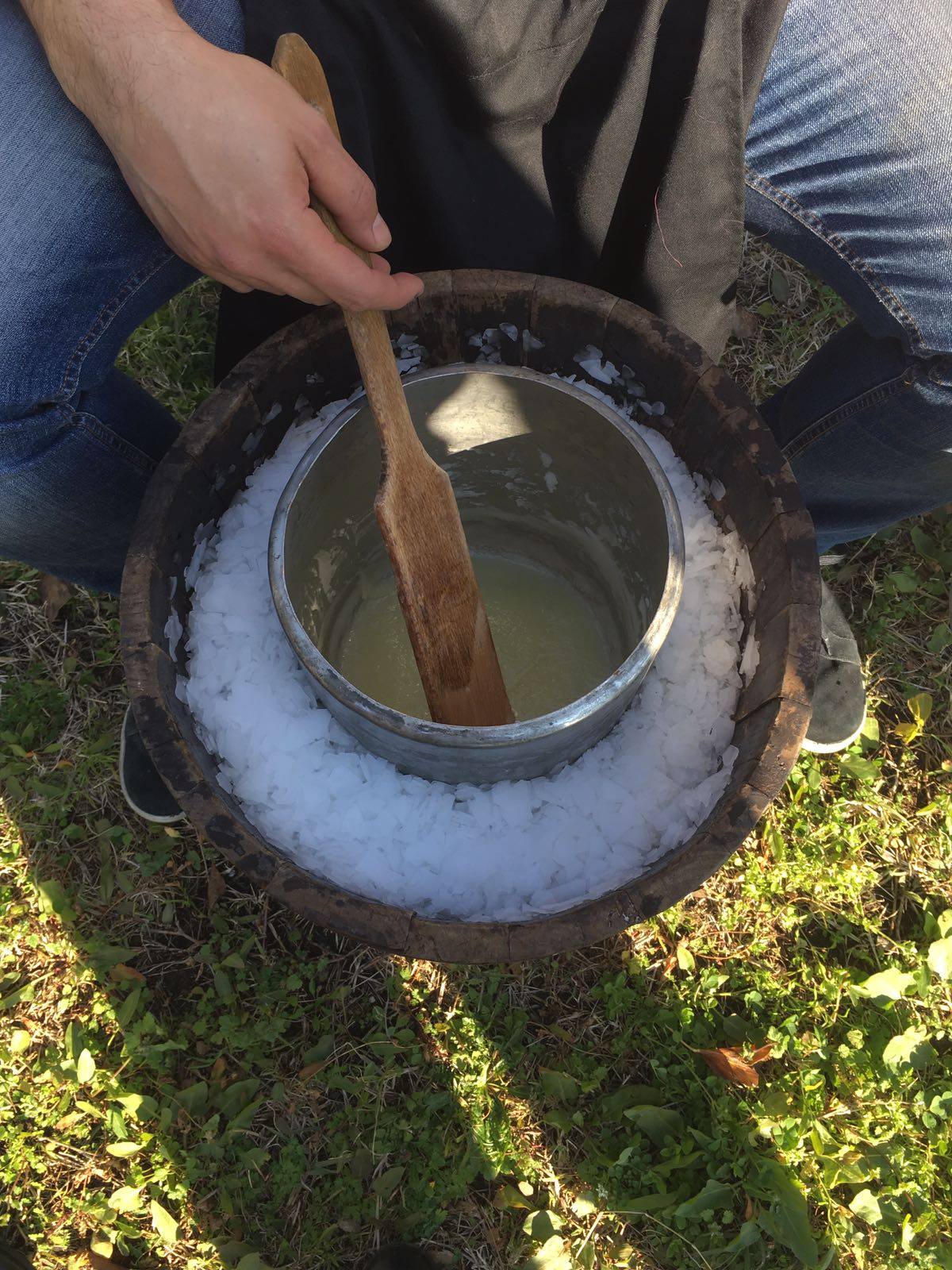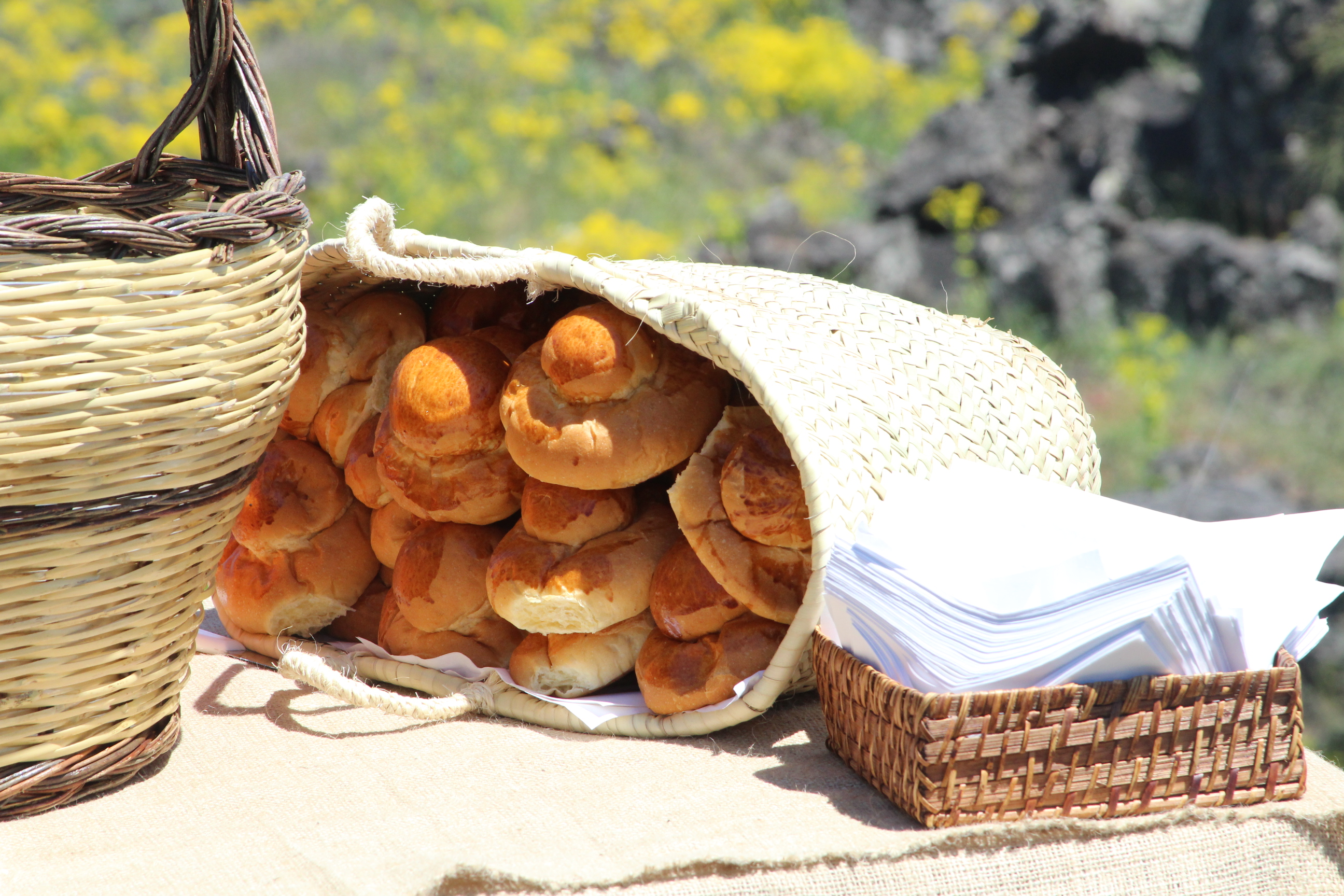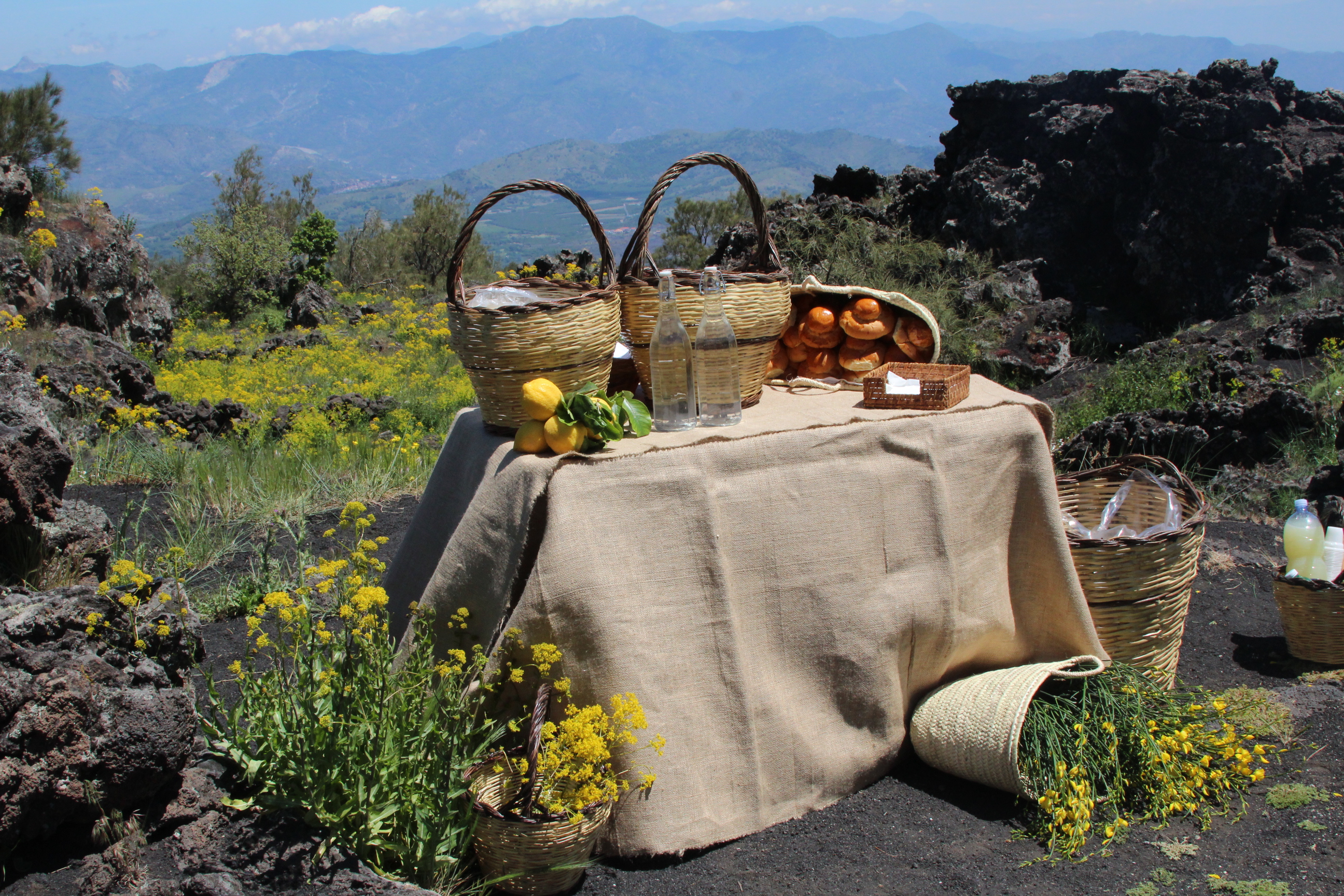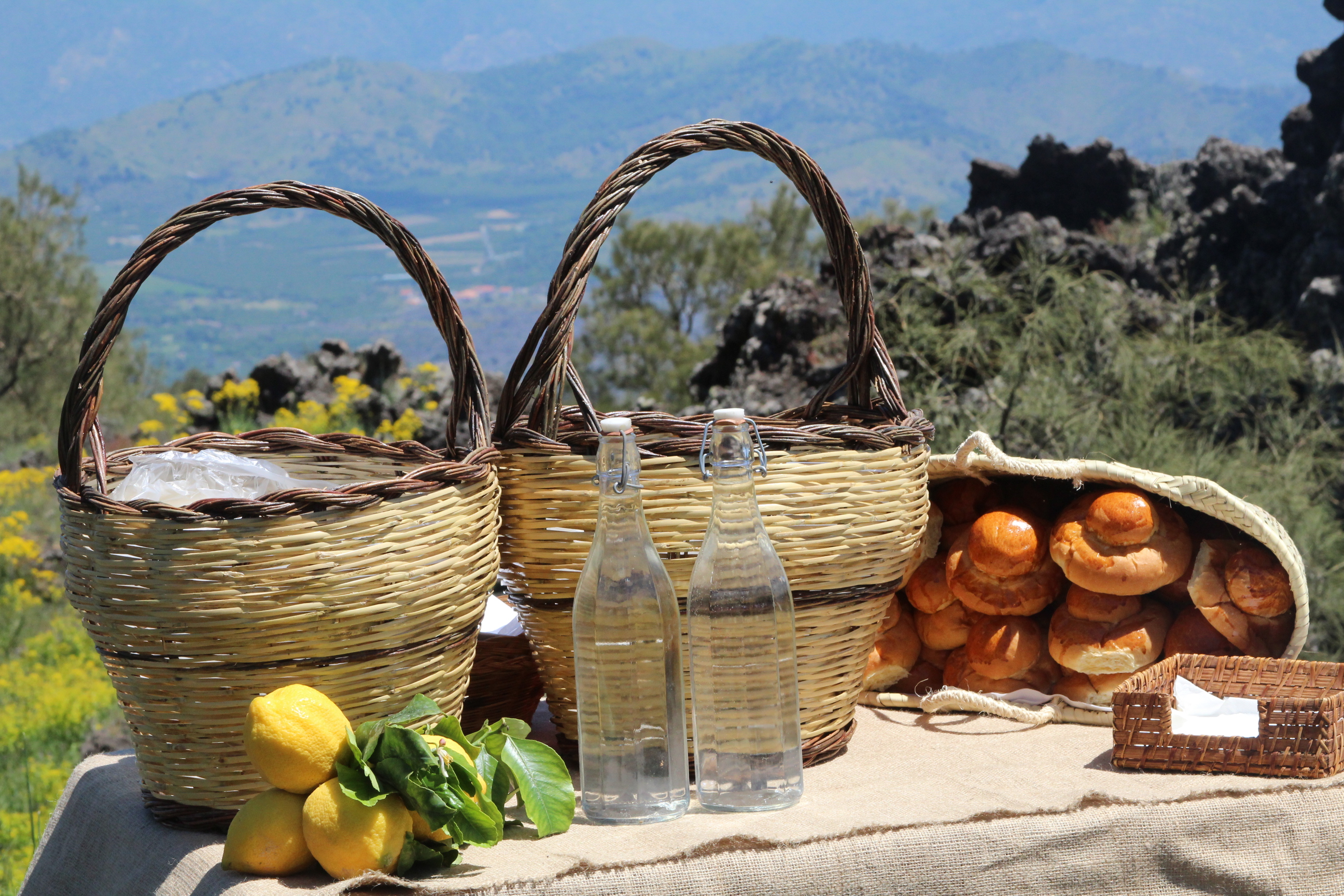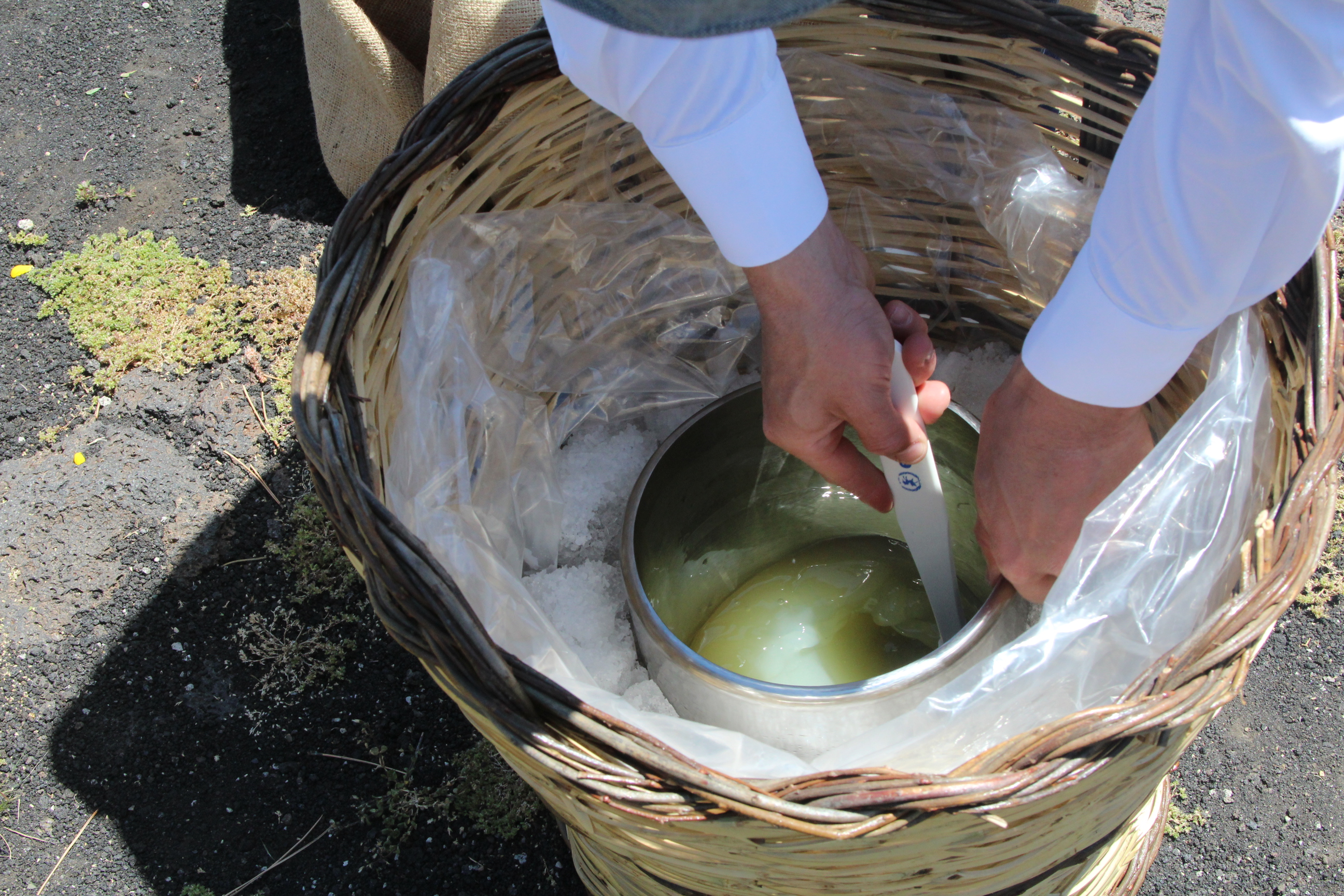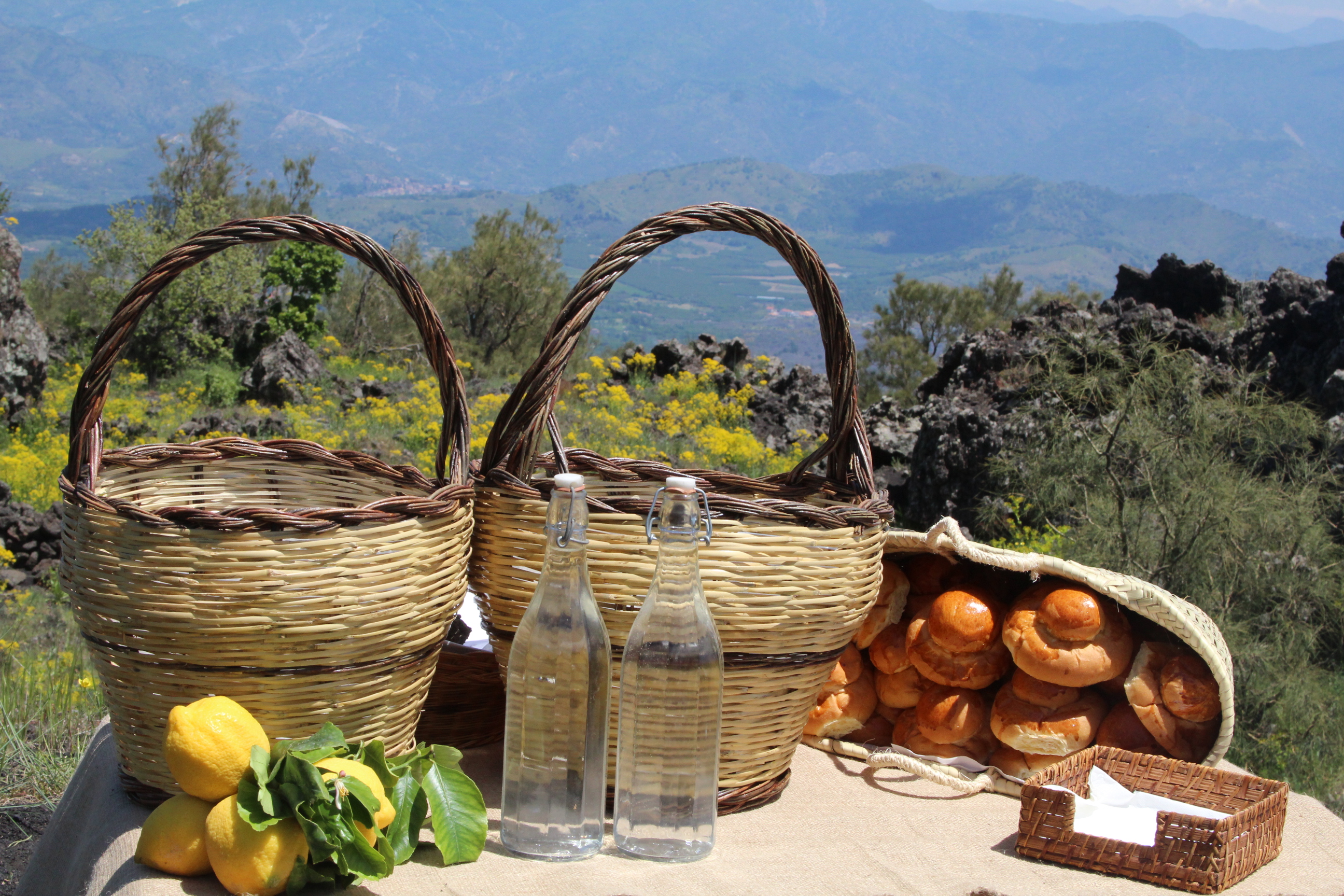 Excursion with granita tasting Roads of Etna
7 hours
Tasting of 2 flavors of granita and brioche
Guide in language

Excursion with

granita tasting
We will cross the territory of Etna with off-road routes to discover the wonderful Etna vegetation, through the woods and lava flow caves.
We will visit a neviera cave and we will tell you the history of the nevaroli from which our granita is derived. Together we will make the lemon granita with the artisan method ice and salt.
A master ice cream maker will guide you in the preparation for a fun joyful moment.
Typical granita tasting: two flavors and a brioche.
Book Now
Comments are closed.