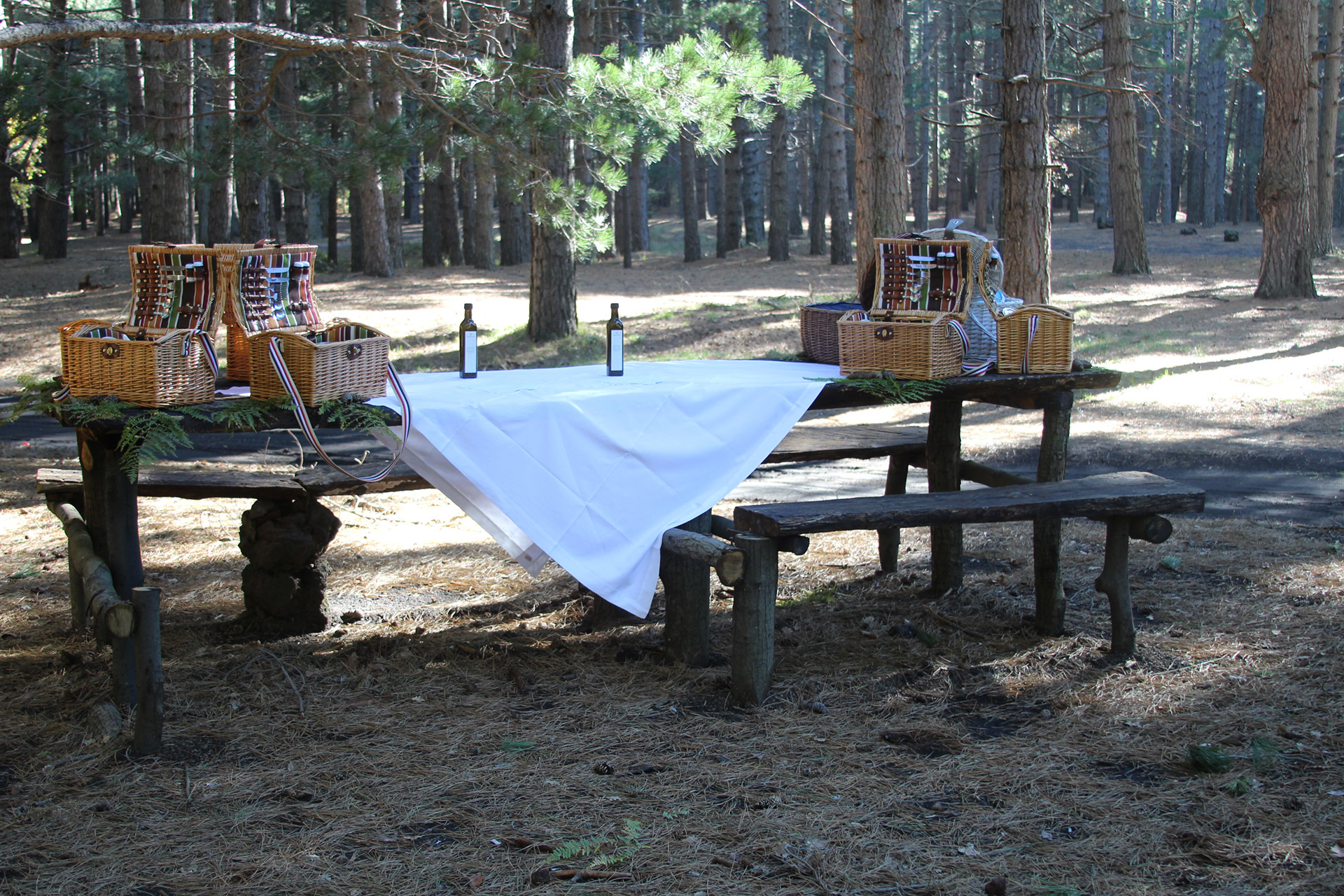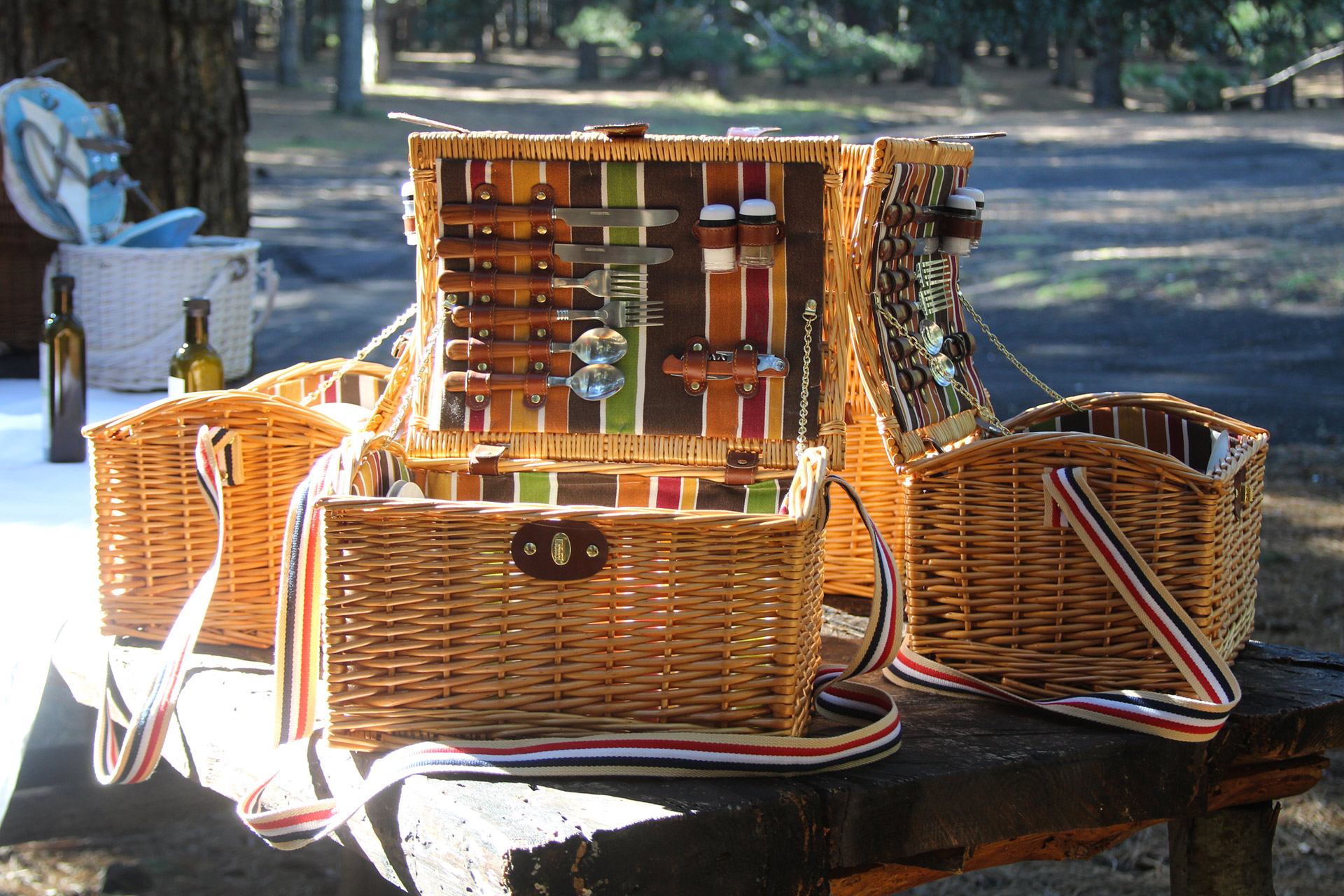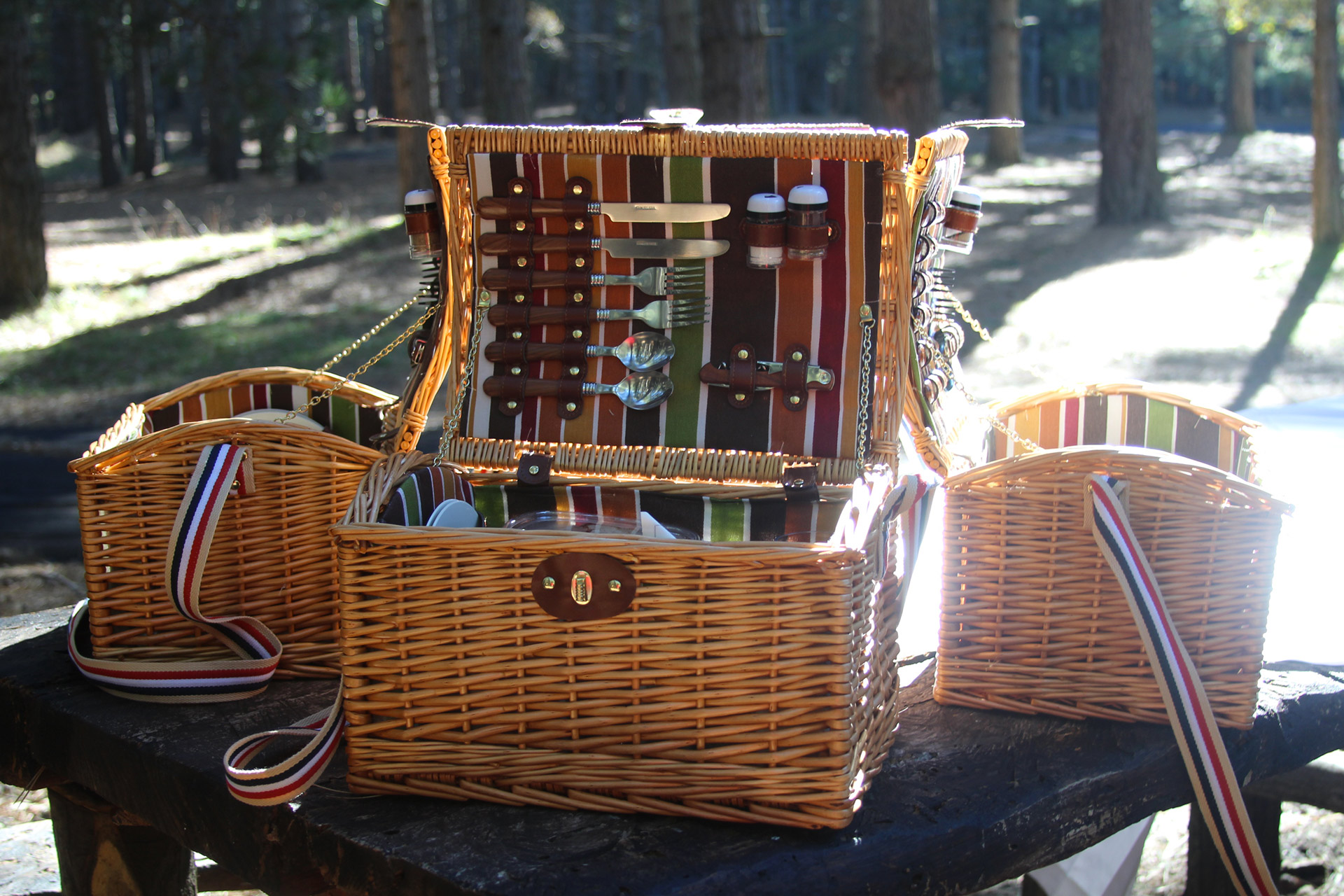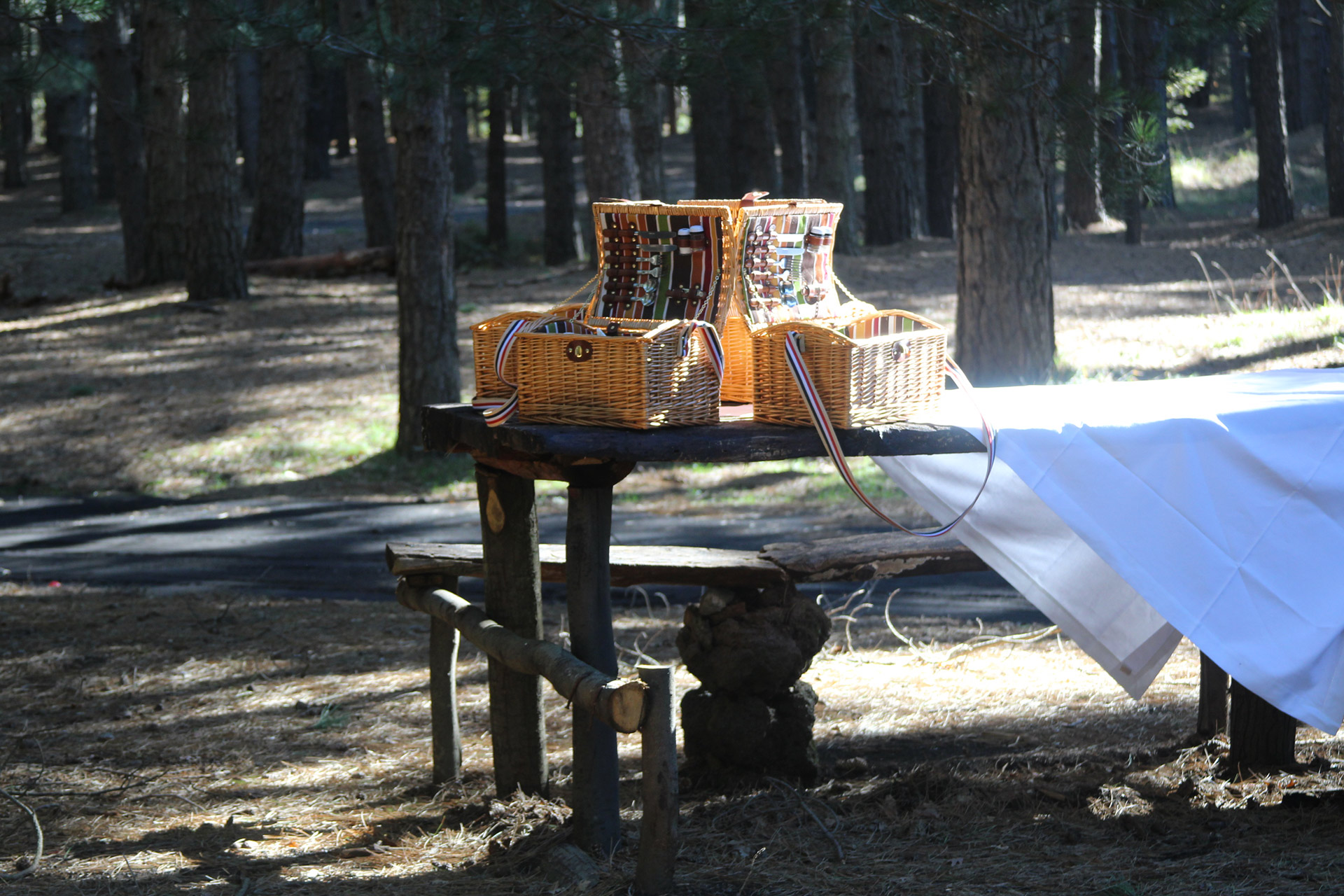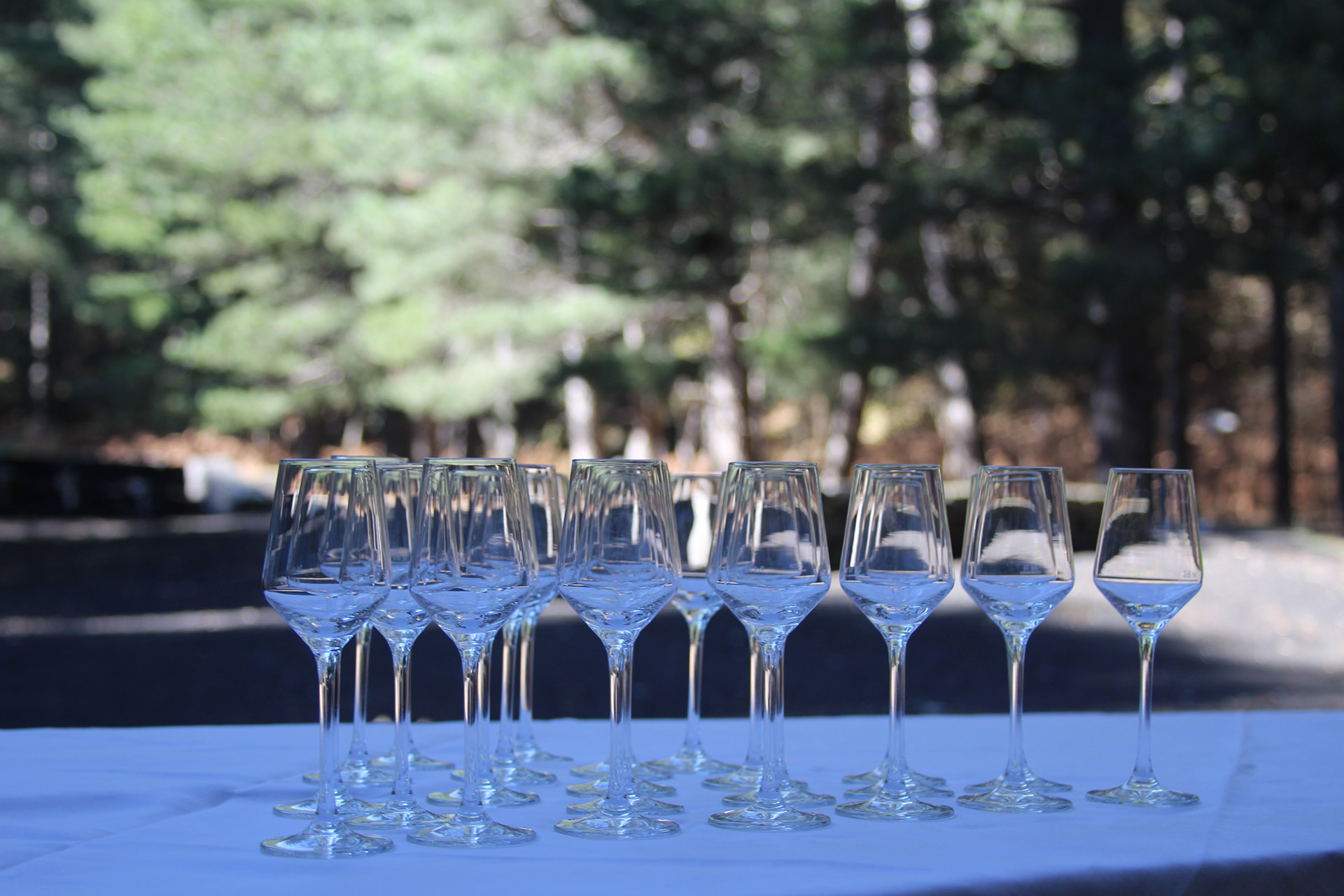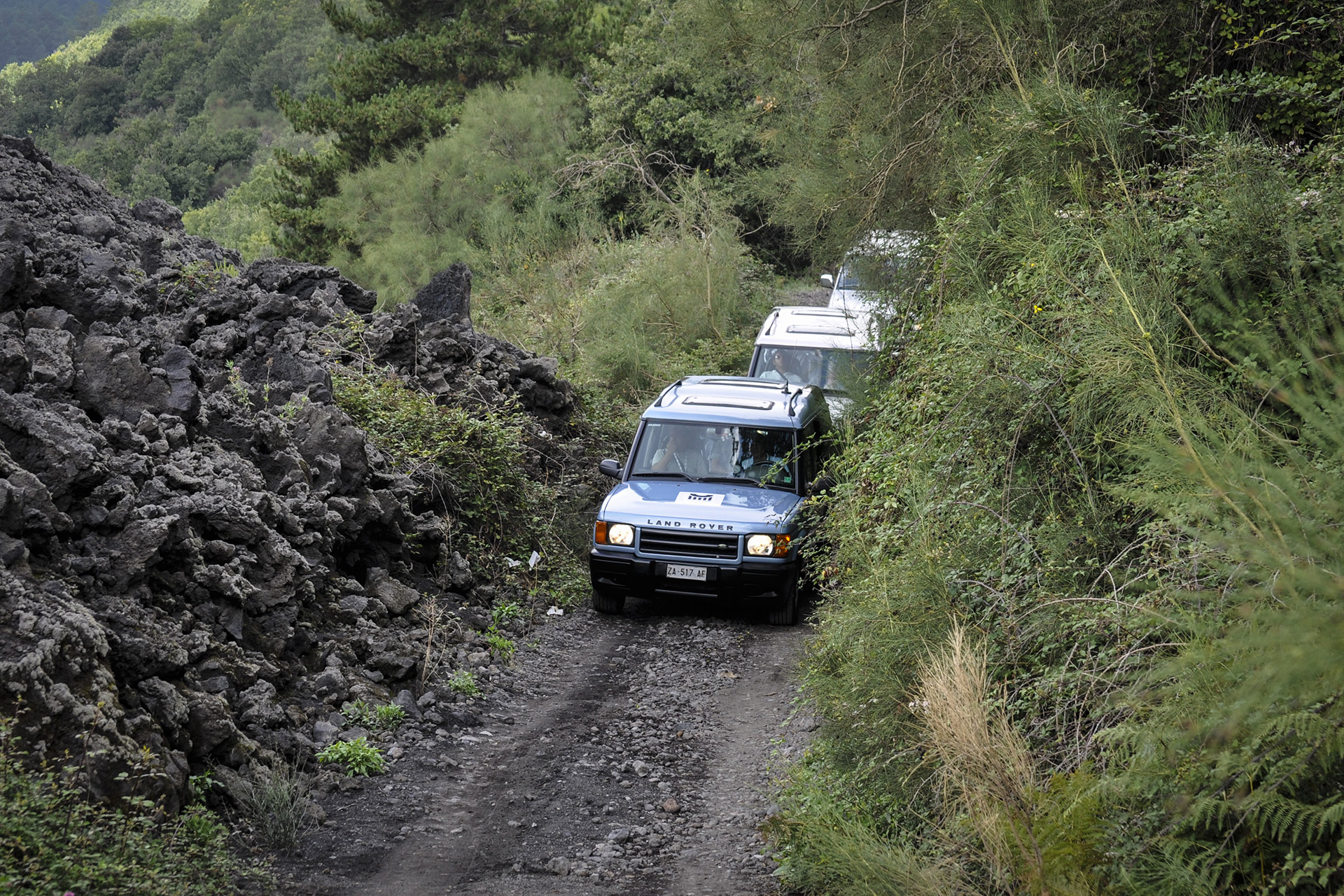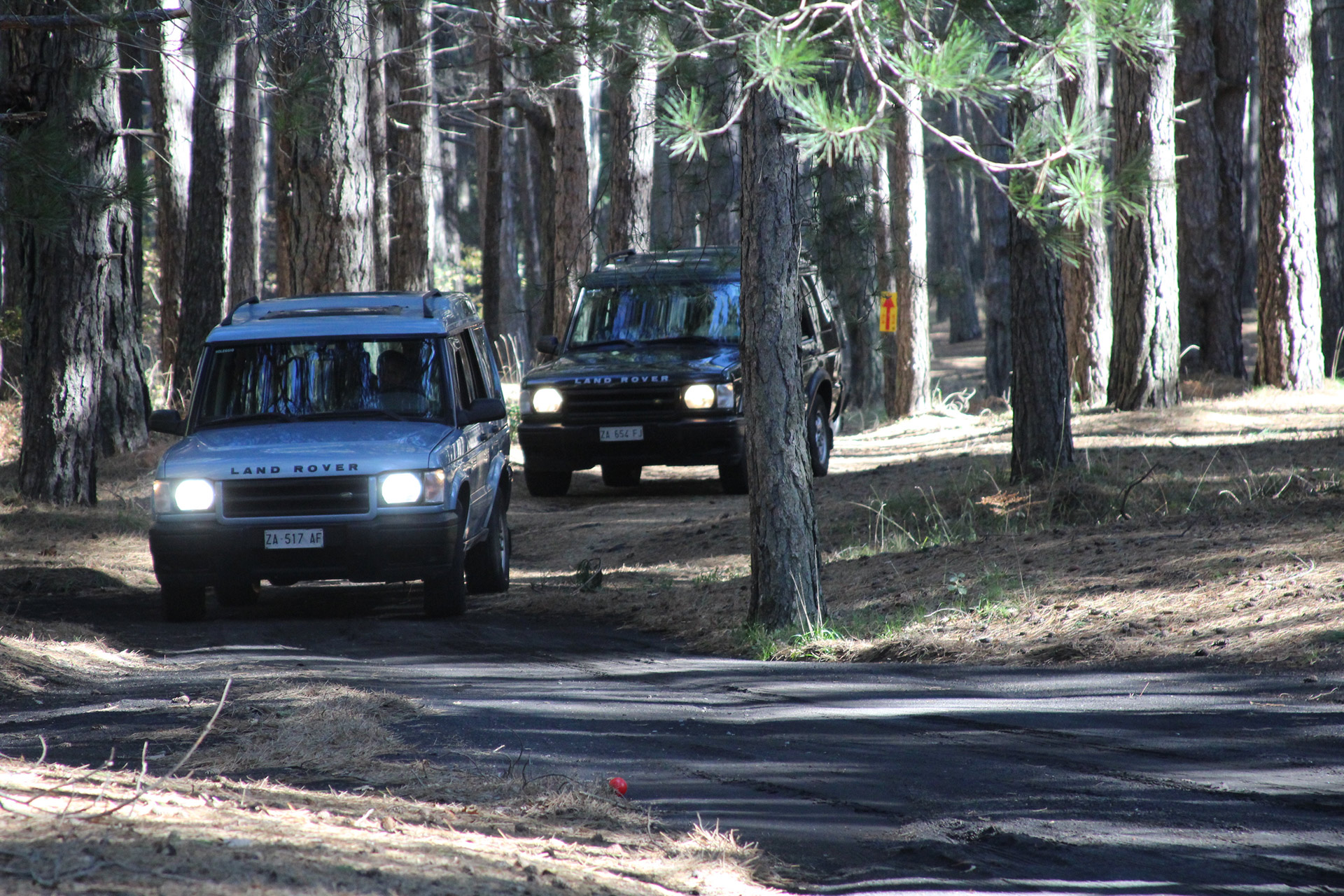 Roads of Etna
7 hours
Picnic Lunch
Guide in language

Picnic excursion
We will cross the territory of Etna with off-road routes to discover the wonderful Etna vegetation, through the woods and lava flow caves.
We will visit the Etna Pinewood and we will stop in the woods for a pleasant picnic
Typical Sicilian specialties: parmigiana, caponata, cheeses, olives, bread with sourdough, drinks, cannoli.
Book Now
Comments are closed.