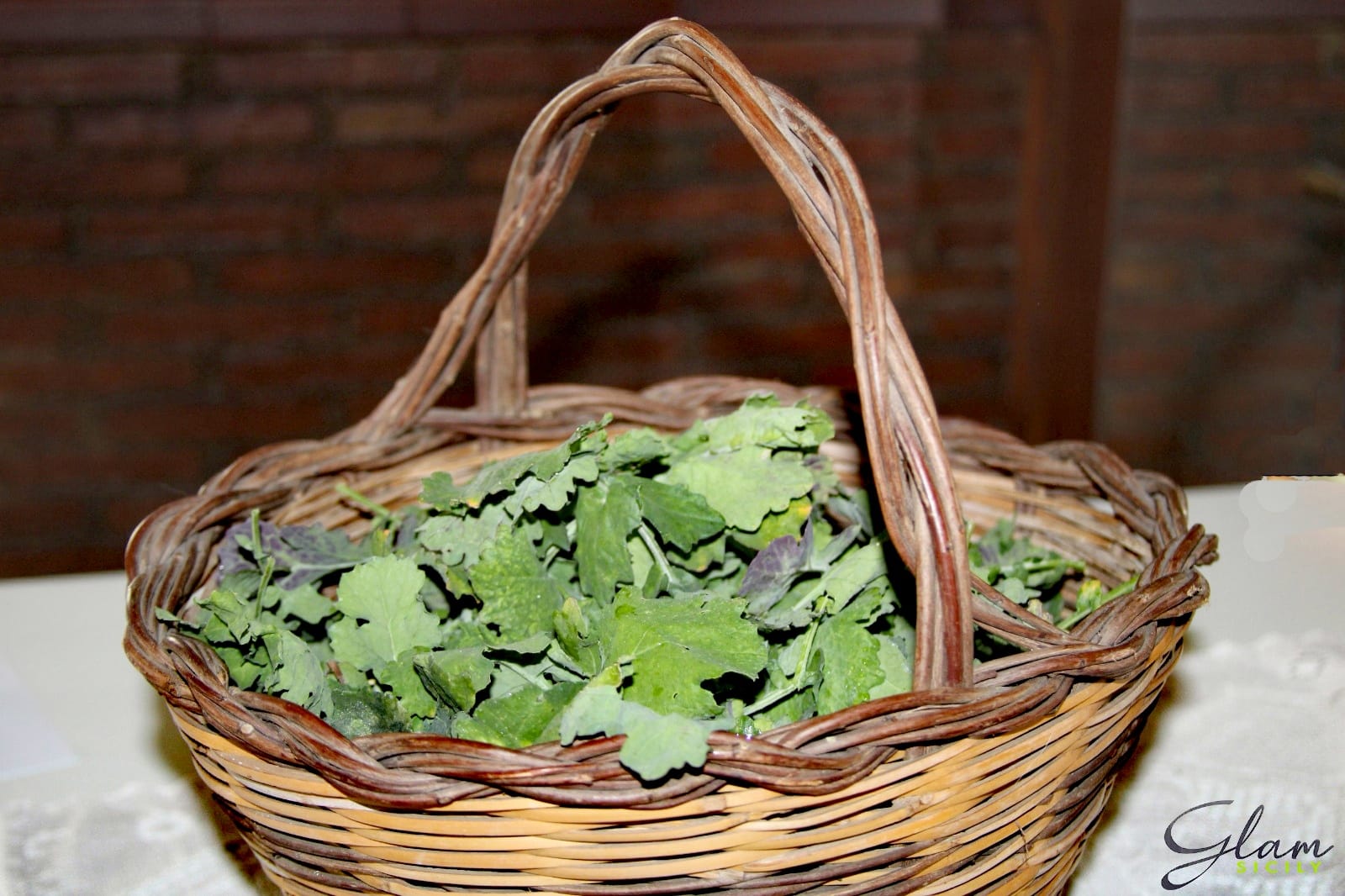 The grandmothers "accalata a cogghiri caliceddi" (hunched over to collect the vegetables). It was a funny spectacle. Grandmothers, mothers and aunts intent on harvesting, rolling in the grass and the dog chasing her tail. An impressionist painting!
As I have already mentioned, oranges and vegetables were harvested in this period. The countryside had a more intense flavor with the pungent air that froze our foreheads but gave us light-hearted moments from the long days of homework and school. My brothers and I never wanted to taste the vegetable dishes that they served us. Unless they were fried perfectly as only Grandma 'Nitta knew how, delighting us after school. That unmistakable scent of frying the caliceddi pancake. 'Nitta was the undisputed queen of Etnean spontaneous vegetables! I recommend them to everyone. Simple to make and delicious!
THE PROPERTY
Widespread throughout the Mediterranean, Cavolicelli grow wild everywhere but we find them mostly on the slopes of Etna. Vegetable considered quite valuable for its digestive and restorative virtues, for its high content of vitamins A, C, mineral salts such as potassium, calcium, magnesium, sulfur and for its anticancer properties.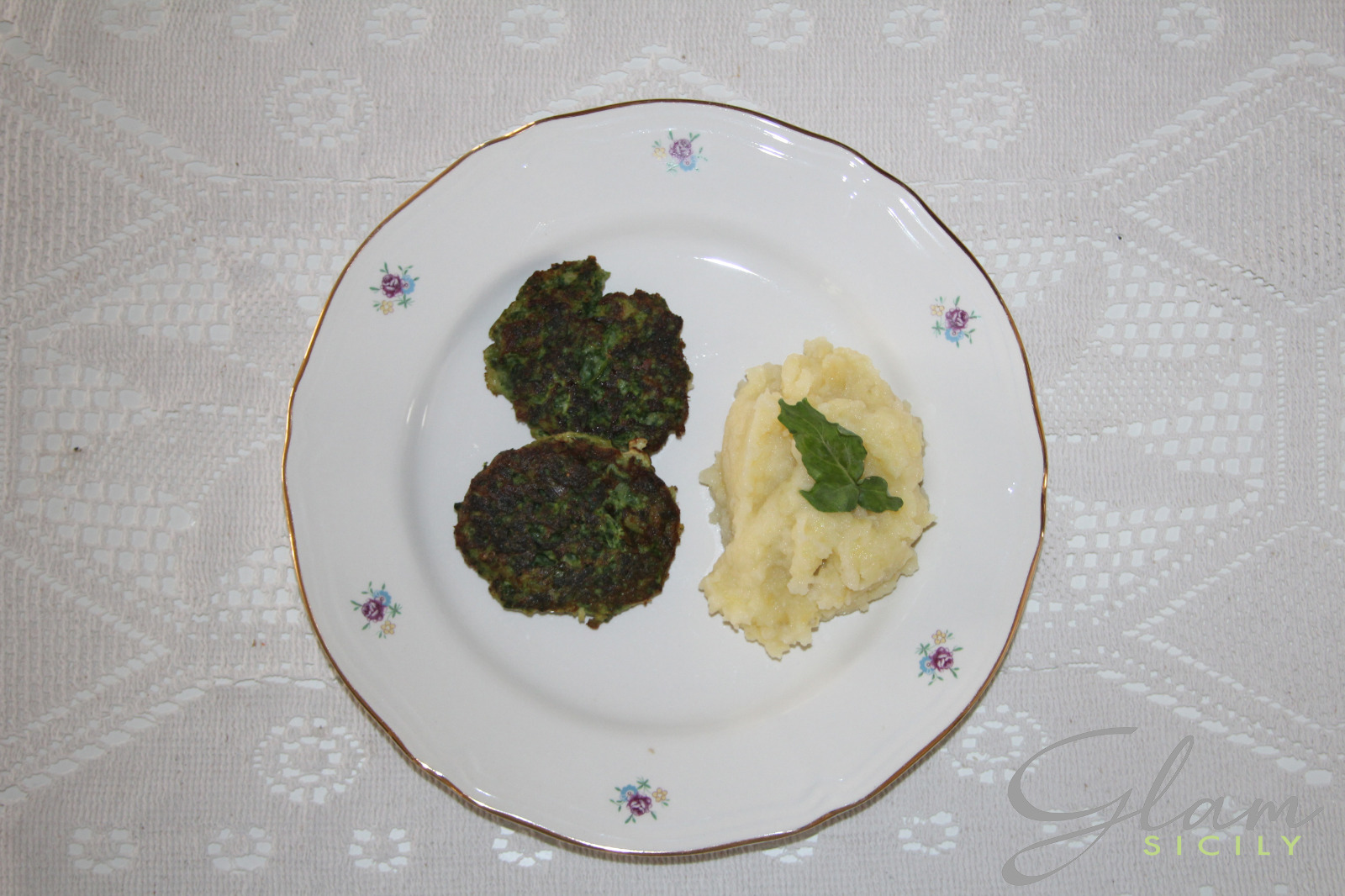 RECIPE
Ingredients:
100 gr of caliceddi
2 eggs
parmesan
caciocavallo
1 potato
salt
pepper
Boil the caliceddi and then use an immersion blender to blend them with the potato. Beat the eggs and add the mixture, 2 tablespoons of Parmesan, 2 tablespoons of caciocavallo, salt and pepper. Heat the oil and create pancakes with a spoon that you will fry and dry in paper towels.